BOOKING WITH US IS ALL ABOUT ADVANTAGES
Bottle of wine in the room
10% discount in our tours
Hotel Boutique Tremo Parque Recoleta: Enjoy all the comforts in the city center

Hotel Boutique Tremo Parque Recoleta is located in the Bellas Artes neighborhood, the heart of the city. We offer you all the advantages to enjoy an unforgettable experience in Santiago de Chile.

Walking a few minutes you will find yourself at the doors of the historic center of the city. The first iconic buildings you will find are the Municipal Theater and the National Museum of Fine Arts.

Our facilities have the best equipment to offer you the best services such as Wi-Fi or a 24 h reception desk. In the rooms you will find everything to help you to rest and reduce your daily worries.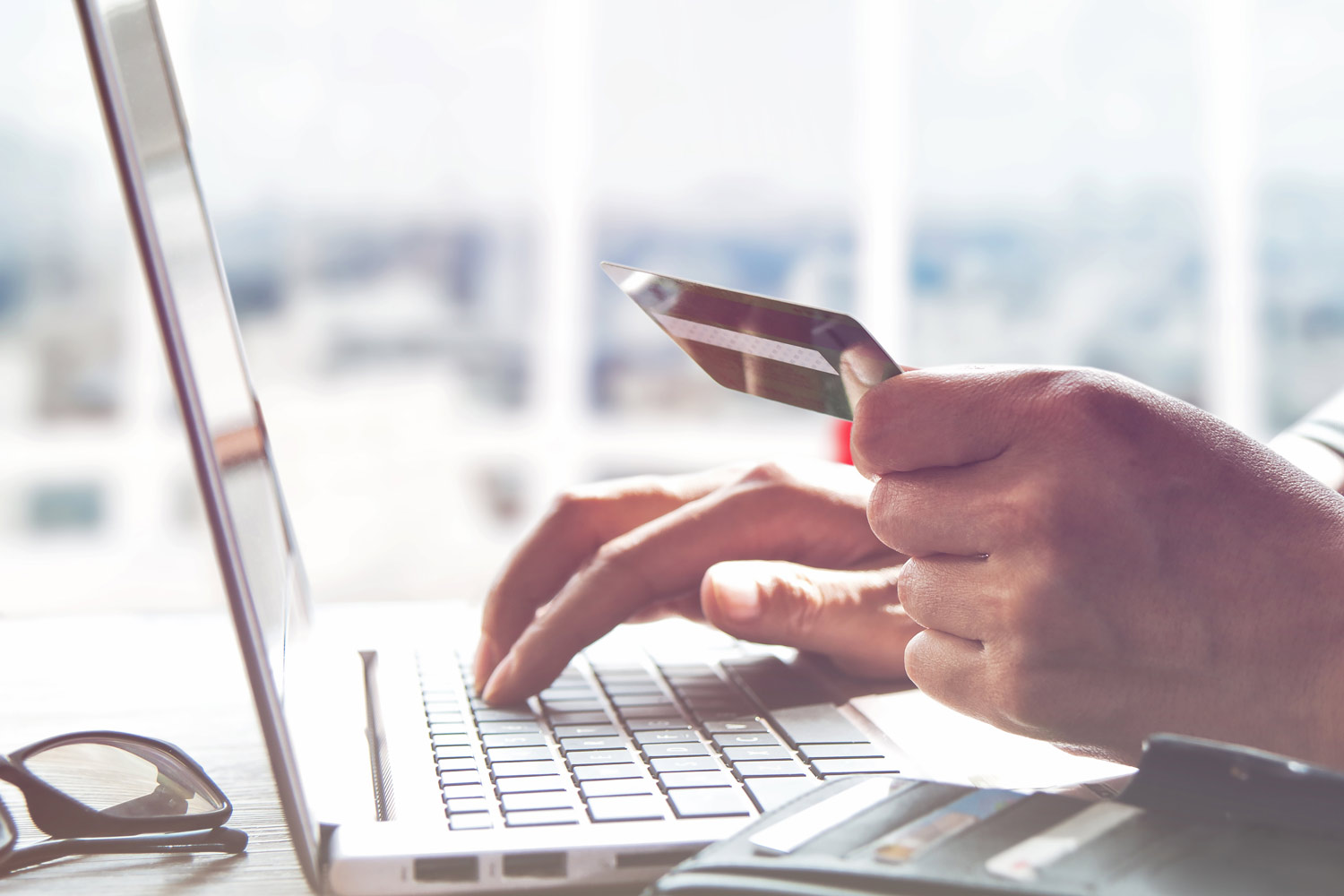 Get the best prices and the highest security by booking on the official website.

See more
Unbeatable location at Bellas Artes neighborhood
Discover the Chilean culture from a perfect location in the city center. Hotel Boutique Tremo Parque Recoleta gives you the opportunity to find out the beauty of Santiago de Chile starting from the bohemian area.

Restaurants, museums, bars, shops and historic monuments make the Bellas Artes neighborhood one of the most interesting places of the city. A little walk will take you to the most important points to discover the culture and history of Chile and its capital.